Free Master for Kids - Multiplications
A downloadable Free Master For Kids for Windows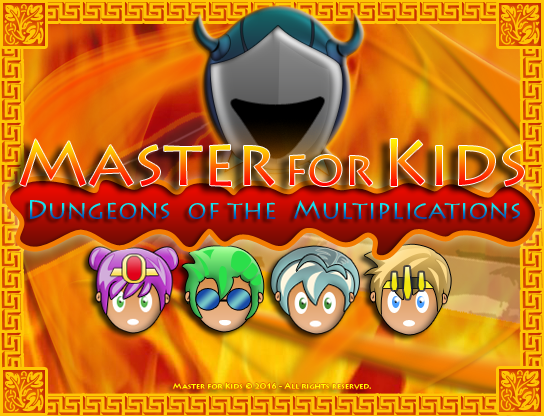 Free Master for Kids - Dungeons of the Multiplications
Free Master for Kids, Free Mathematics Software. Who does not want to learn the Mathematics by playing video game?

Only the students can get "The Supreme Understanding". After having learned the lessons of these new way to learn mathematics (Multiplications), in a magic World.

Members from 5 and up.
Innovative way of learning.
Spacious levels.
A lot of areas and rooms to explore.
Cozy environment.
Unlock all scenarios learning!
Totally Free to Play!
Install instructions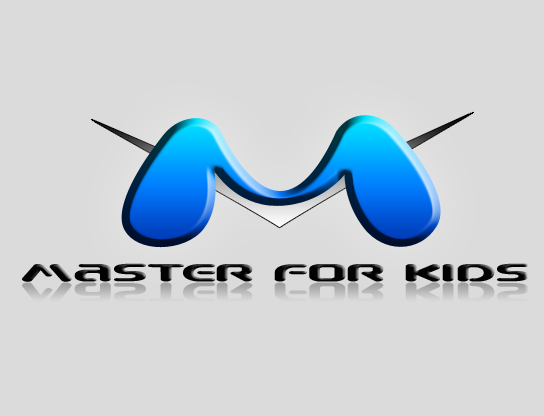 Download Free Master for Kids - Dungeons of the Multiplications
Download the software Free Master for Kids totally free to play... (You must unzip the file and run the .EXE file)
Download
Download
Master for Kids - Dungeons of the Multiplications.rar
25 MB