Silent Memory
A downloadable game for Windows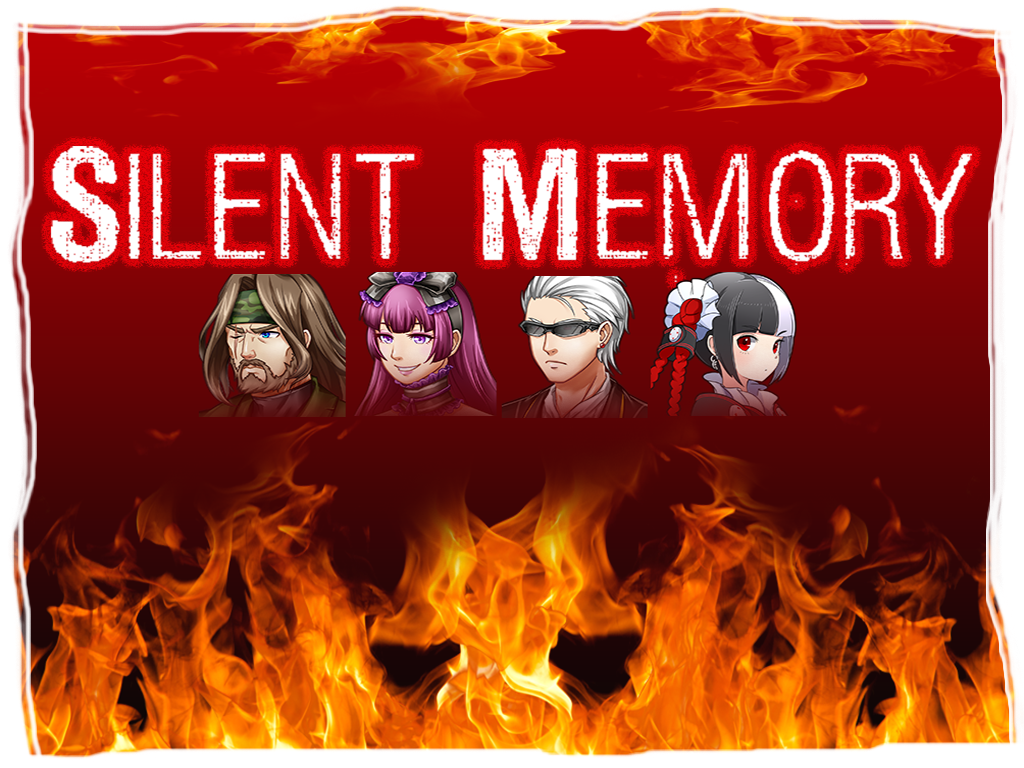 Silent Memory

The video game is a RPG made with RPG Maker MV. Tribute to the horror games, but in a different way. The game is free and for Windows systems (7, 8 and 10).
Can you find the answer to the devil town?. Silent Memory is more than a Town. It's a place to put your soul in touch. Only the strongest can find the way to get out of this nightmare.
Run and fight like never before. Because this Town is real.


Download the first part of this saga. Silent Memory is now available for PC. And a very importan thing. The videogame is free (I make video games for fun).
Greetings...

Install instructions
You must unzip the file and run the .EXE file.